Display Web Order Entry
Whether it is a Classified customer placing an ad on your newspaper website, a sales representative processing a mobile quote through Sales Force Automation or a Display customer viewing an insertion, tear sheet or payment via their secure log in,

The Newzware web interface modules are designed to further enhance your Newzware A dvertising software application. These self-service components not only empower the user to manage their accounts and design their ads but you define the boundaries with which they may participate. The true benefit lies with internal staff efficiencies and a direct interface to the business system database - managing the customer and financial information seamlessly.

Customer Advertising Web Self Service Portal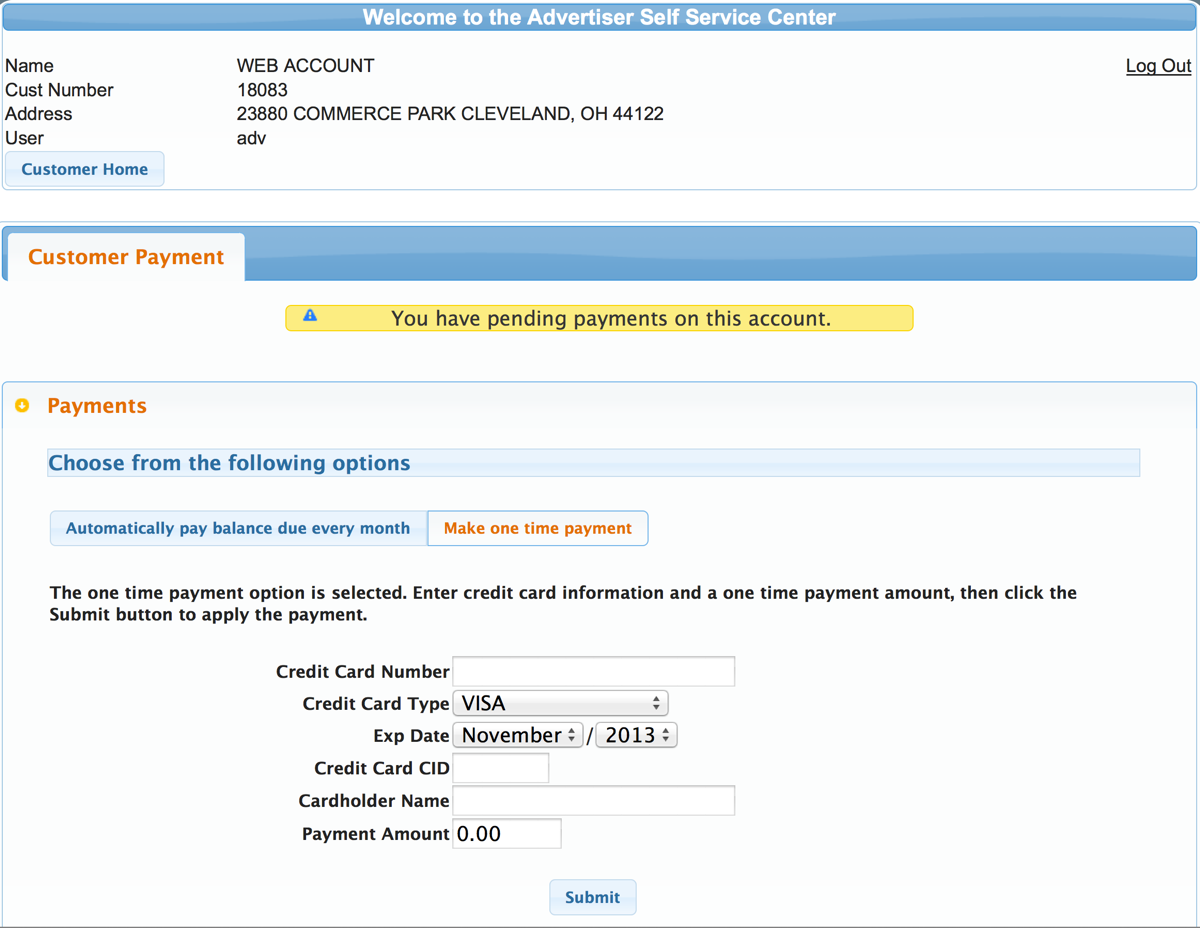 Sales Force Automation Tool

The Sales Rep interface provides an easy to use Internet portal for your sales force to enter their own insertions or queue ads for approval. They can access customer information and run reports securely from the Newzware Customer Enterprise Management facility. Keep your sales people out of the office and in front of their customer base. Any wireless connected tool or laptop can utilize these efficiency applications. we have further enhanced this tool by integrating with Sugar CRM for a free, open sourced customer management tool designed to grow with your business. visit the Sugar web site for detailed information about this valuable third party tool.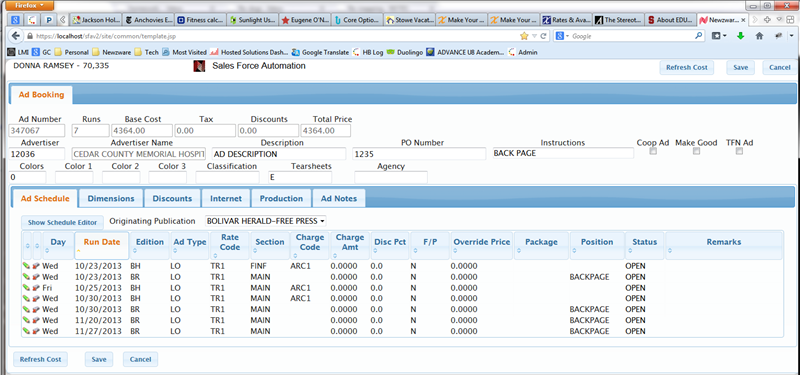 Features and Benefits
Extends the power of your advertising database
Creates efficiencies with your advertising staff
View account histories - invoice and payment data
View billed and un-billed insertions
Price ads and issue quotes online using established rate tables
Print copies of statements and invoices
Customers can log in and request statements, proofs and invoices
Single entry reduces errors
PDF or HTML format for online statement view
Simplifies and standardizes ad insertion efforts
Provides timely responses to your customers
Synchronize your customer information across all of your company's products - Circulation - Advertising - Financial
Customer access to tear sheet information
Fully synchronized with Newzware Ad Tracking and Accounts Receivable modules
Quicker fulfillment and payment
Link Sugar CRM, Newzware Advertising and Microsoft Outlook as one resource
Discover more...