Software As A Service (Saas)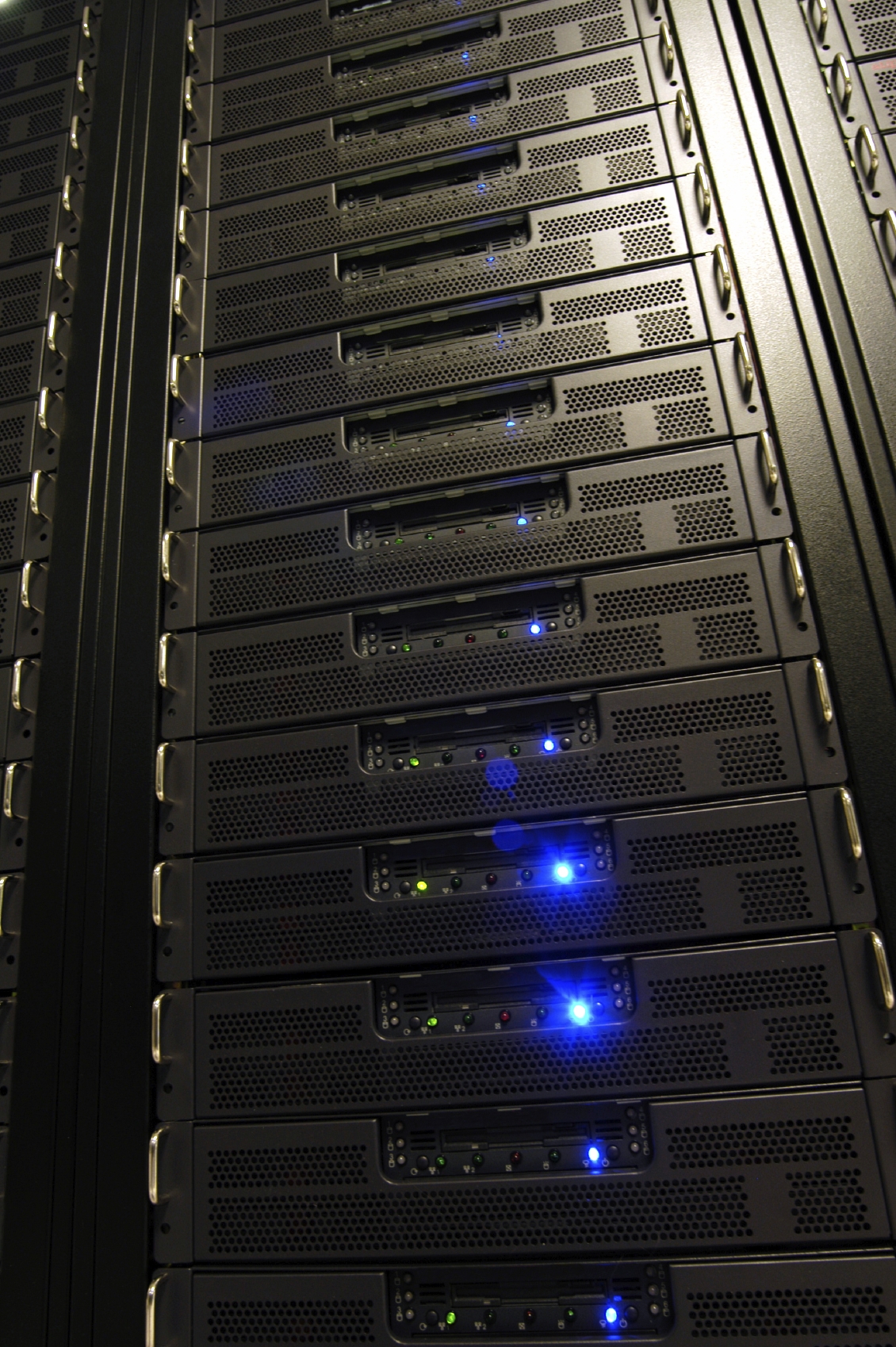 Newzware Advertising SaaS

Leverage Precious Capital with Newzware SaaS - Software as a Service

Now another option is available. The Newzware Suite of Products can be deployed as an ICANON Hosted Software Application, saving you a large capital investment and IT management headaches. The Newzware Circulation, Advertising and Financial suite of products can now be a shared resource with a private, secured database. There is no server side hardware to purchase or licensing fees to pay, so there is no upfront capital investment when implementing a new system or making a significant upgrade. Client software can be applied to your workstations operating with an Internet connection to our servers and your data. Couple this economical service with our Newzware Web Self Service modules for both Circulation and Advertising and your operation will perform seamlessly with your customers while leveraging your investment in network connectivity and Internet speed. Licensing and support are all part of this cost-effective approach to business software deployment. Regardless of distribution frequency and circulation size, now there is little excuse for not having the newspaper business software tools you need. High performance products such as Management Console and our integrated Mapping and Demographic applications are also available. We also provide for fee Managed Services to eliminate those daily chores such as billing, mail labels, bundle tops, pagination, draw reports, distributor payments and more.


Support

Regardless of deployment, the signature support services of ICANON Newzware are at your disposal. As part of your SaaS contract, all system upgrades and maintenance are performed at off-peak hours to minimize any disuption to your business applications. Training is held at your location, using your data and your business profiles. Backups are performed nightly so thre are no worries about lost data and revenue. Optional redundancy is also available.


Reduction in overall costs

With a predictable monthly fee, rather than large capital outlay, Newzware SaaS significantly reduces operational costs and hardware expense. Service and maintenance are performed on the systems by ICANON with auto updates of application and operating software. Application implementation is quick and effort free.


Uptime

Operating from a 24x7 secured access and acclimatized data center, Newzware Saas is configured as a shared resource installation with each customer managed in an isloated and private database. Through this configuration, Newzware SaaS will run in a 100 percent uptime environment. It will also have redundancies in place as fail over. Newzware can seamlessly integrate any third-party applications into Newzware SaaS just as if they existed on a private local server.


Features:
Reduced and Budgeted Operational costs
Full Features of Traditional Installation
Reduced IT requirements
No Hardware or OS Management
No Legacy Software Concerns
Annual Contract wth Multi-Year Discounts
Managed Services invoiced monthly
On-Line Technical Staff Assistance
Excellent model for distributed publications
Discover more...