Managment Reporting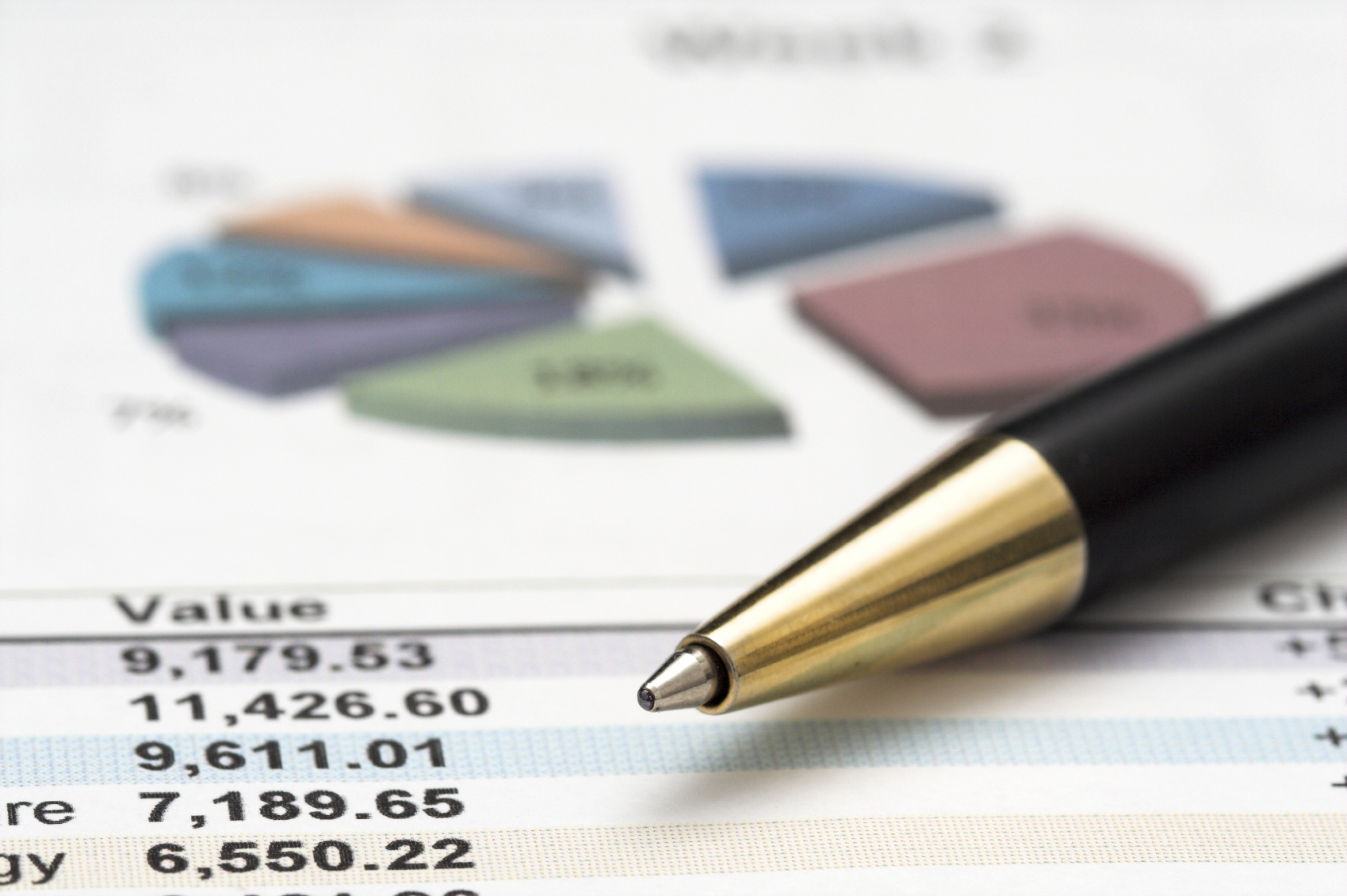 Up to the minute status reports or queries are available any time from any connected workstation. Indeed using ODBC compliant tools such as Microsoft Office or Crystal Reports, custom reports can be easily generated. When integrated with Newzware Advertising and Billing software, the full range of report options including exports to spreadsheet applications is readily available.




File Queue

Every Newzware user with log in and permissions, has access to their own private file queue which is an account very similar to an email account. As reports are run, either manually or through a scheduler activity, distribution is made to each member's file queue account listed on the distribution list. Report delivery output can be selected for plain text, HTML, PDF or csv spreadsheet format. No more lining up at the copy machine and no more high volume multi-copy print jobs. Information is gathered, distributed and digested by those who need to know. The Newzware file queue has further distribution capabilities to forward report information via email plus a complete search facility that seeks out required data patterns from stored reports. An automatic purge scheduler can be set by each user and important reports can be archived for perpetual recall.


Ad Hoc Reports

Although there are hundreds of standard reports available within Newzware, we recognize that your success may be due in part to a certain business acumen that requires something special. This is never a problem with Newzware.


Ad hoc query

Any field within Newzware is searchable and our query by example form allows you to select fields, operators within that field and ranges for the data set to return a select set of information. Once returned this data can be reviewed on screen or exported to various analysis tools such as word processors, spreadsheet programs and sqldatabase programs.

A SQL report writing tool is resident within the Newzware application to permit a full disposition of selected data fields anf the information within. Any third party report writing tool that uses an ODBC connection can access the database (with permissions) and construct a report template for further disposition. We have a tremendous library of Crystal Reports that are available to any customer.

Finally, if all of the above options fall short, ICANON will construct a custom report to satisfy your needs. Reports without time restraints and having general worth to the User community are offered as part of your Customer Support contract. If there is an urgency and/or something eclectic with the request, we would entertain the report writing for a modest fee.

Discover more...