Newzware Products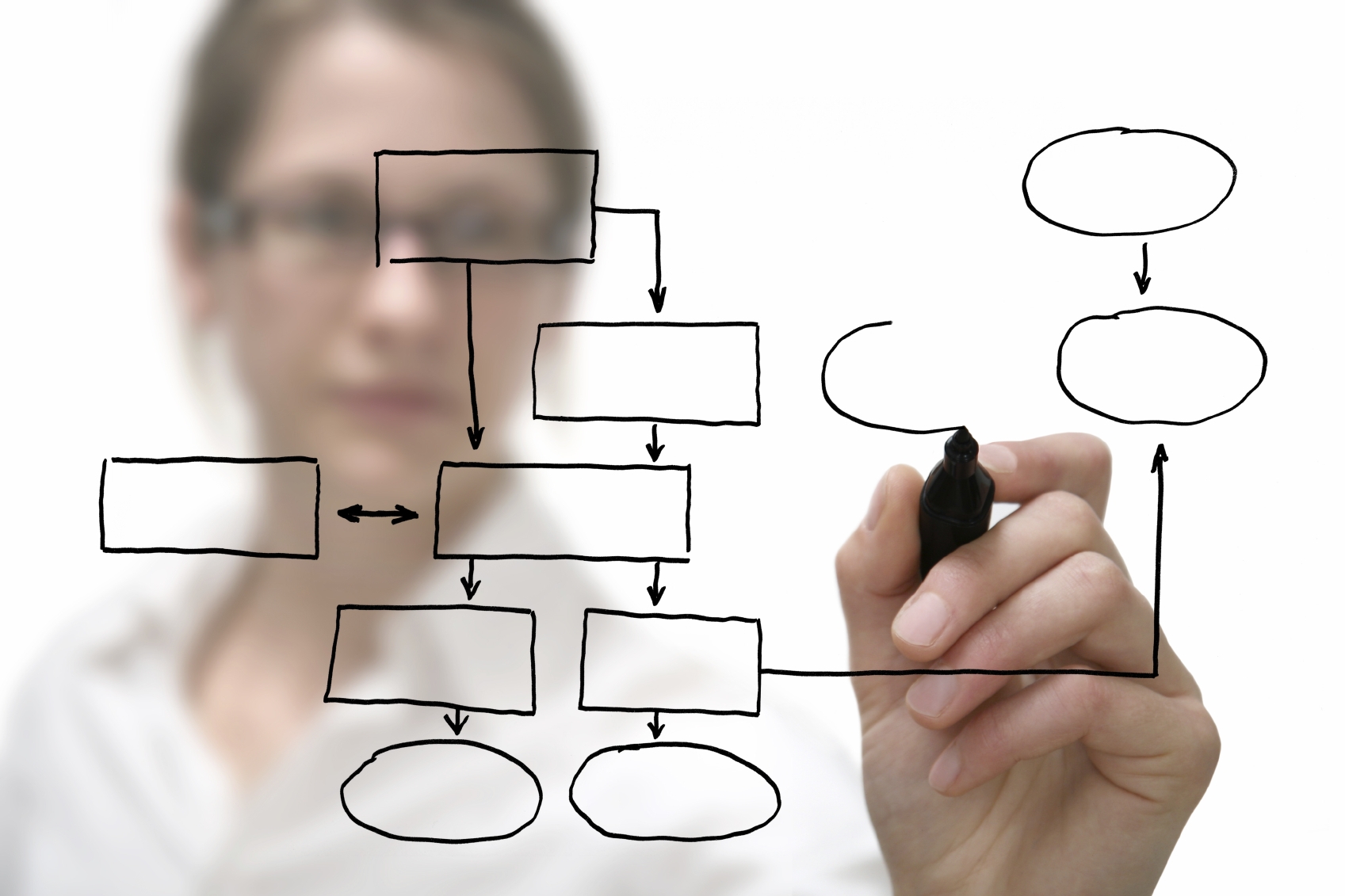 Newzware software applications have been designed for integrated productivity throughout the distributed newspaper business environment. as a complete integrated system, we can produce tight and visually pleasing editions in record time while assuring financial integrity. Newzware software supports complex or simple business rules ... rules that make your newspaper special and successful. As part of ICANON Associates, a software development firm, we also provide customized solutions for those applications that reside in unique environments or market verticals. Our suite of products include:





Circulation Management
Multi-level distribution capability is achieved for all size publications. From customer service to mail room to distribution and back into the financial office, Newzware 7.0 Circulation completes the distribution cycle and accurately accounts for every data entry, debit and credit. Web access for subscribers, dealers and carriers increases the capabilities for streamlined operations and reduced overhead. Discover more...


Display Advertising
Arguably, the financial life blood of any publishing effort is its advertising content and revenue. From small local newspapers to regional publications and even national distribution, they all rely on territorial revenue cultivated by an active sales force. Booking these ads should be simple and accurate and Newzware 7.0 Advertising accomplishes both. We even include pre-print management and tightly integrate the insertion module found in Newzware Circulation with the market zone creator found in Newzware 7.0 Advertising. Seamless sales, insertion and billing is enjoyed every day with Newzware 7.0. Discover more...


Ad Layout Software
Fully integrated with the Newzware 7.0 Advertising Suite, Ad Layout updates the database in real time to allow your production; editorial and accounting departments instant access to ad position and make up. Indeed, Newzware Ad Layout, Production, Editorial and Accounting systems share the same advertising database for the ultimate in integration. Discover more...


Ad Tracking...
... controls the production of display ads and tracks all advertising job elements from received material through production to archived output graphics. Newzware Ad Tracking is the production control center for your display ad and graphics workstations. It addresses the most pressing need of production, organizing the chaos of jobs, text and graphics files on the system. Discover more...


Classified Advertising
Classified Advertising has been evolving over the past few years. Newzware Classified has avoided the knee jerk reactions and has developed a comprehensive system to handle both print and web content. Like our Circulation product, customer service through the Internet is provided securely and is only limited by our customer's vision for success. The new Version 6 Classified product is all web browser designed so no proprietary client hardware is required and can even be accessed through personal web connected devices. Coupled with our patented Classified pagination, laying out these pages is fast and even...enjoyable. Discover more...


Classified Pagination
Pongrass* Classified Pagination is the most versatile pagination solution for classified ad sections on the market. With the introduction of Version 7, Pongrass adds a host of new features including native PDF support and double page spreads. Operating on Windows XP or Vista, the program supports Newzware Classified Ad booking system as well as 3rd party ad booking systems via an open system interface or database connection. Discover more...


Financial Software
Newzware has always been about financial accountability which, in the newspaper business, is a huge challenge. That is why we developed a suite of financial software products that cater to the publishing industry with a complete catalog of reports to make any CFO smile.



General Ledger provides financial statements, balance sheets, P/L in various forms and conditions however today's publishing companies are not homogeneous so providing specific tables as part of a charting of accounts, provides the capability of creating a custom environment for dissimilar business entities. The fact that all of this is tightly integrated with the above products reduces the reliance on manual entry and streamlines the workforce.
Accounts Payable reduces the minutiae and puts the concentration back on running the operations. Newzware Circulation takes full advantage of this integration with distributor payments and your vendors will love the timely payments. No more expensive check stock either.
Cash Management Option - With the tightening of financial rules, many Newzware customers are reconciling their cash position on a daily basis. The Newzware Cash Management system allows all financial transactions to be filtered through a Point of Sale presence and balance out at the end of the day. We even provide actual POS equipment to facilitate the transient cash transactions that may occur. Ask the Newzware Financial team how they can assist your efforts with cash flow.
Payroll - Compensation, taxes, deductions, etc. ... its all there but Newzware Payroll also provides a secure login for employees to review their own account transactions including YTD totals, vacation and sick leave totals, wage and benefit information, company policies and guidelines. reduce the queue outside the HR door and increase morale.
Discover more...




Management Console
The introduction of the latest versions of the Newspaper Applications Database has allowed Newzware and Pongrass to integrate every aspect of pre-press production into one coherent data resource. Now with the release of Management Console, the entire pre-press operation, from advertising sales to editorial page production can be monitored in real time. Discover more...

*Pongrass Publishing is a strategic partner of ICANON Newzware